Committed to helping our clients win & recover
Laguna Law Group Personal Injury Lawyers
Professional and experienced personal injury attorney's
You've come to the right place
If you have have been injured, physically or psychologically, as a result of the negligence of another person, company, government agency or any entity Laguna Law Group will fight for you and make sure that you are fully compensated for the time and stress the injury has caused you. We have the experience and know how the system works, we will make it work for you and your family.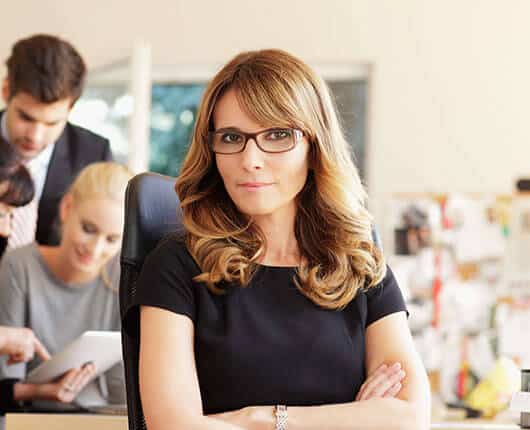 We Go To Bat For The Wrongfully INJURED

If You Have Been Injured You Deserve Compensation!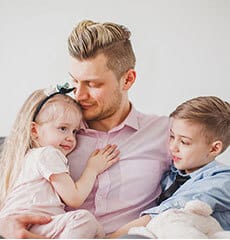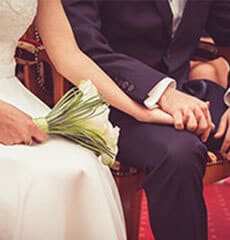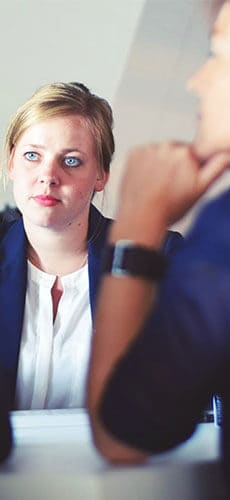 Professional and experienced family law attorney

We go to work immediately
We go to work on your case immediately! We will file papers, gather evidence and do everything possible to bring you justice!

Reasonable Fees
We believe in fair and reasonable fees. We will be explain and be upfront with you every step of the way.

Unparalleled Customer Service
We will relentlessly pursue every avenue to get just and maximum compensation for you and keep you informed about your case.
Let our experience be your guide 
Get your first consultation free!